Other services: Windows | Doors | Sidewalks | Stoops | Driveways | Awnings | Railings | Fencing | Siding | Flooring | Plastering | Painting
Additions
An addition in your home can increase its value and give you more space for the things you and your family love.
View Our Portfolio
Get A Quote
A dormer can take your window work to the next level and make your house stand out. Add valuable curb appeal to your property and make it accommodate your interests and needs. Some of the dormers we are experienced in installing include:
Gable dormer (Popular)
Shed dormer (Popular)
Bonnet dormers
Eyebrow dormers
Wall dormers
Loft conversions (Most popular)
Gambrel Framing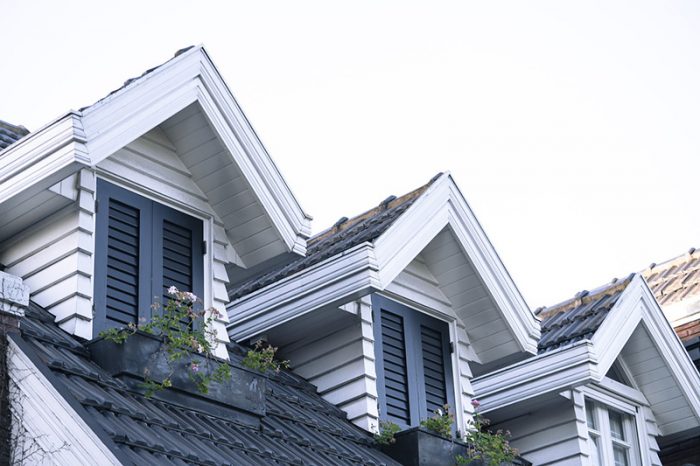 And more! House extensions are more appealing and more cost-efficient than relocating. We can add additional floors to your home so you can accommodate your growing family. Get in touch with us for ideas that may not have even crossed your mind.