The kitchen is the heart of your home. It's where your kids do their homework, where you can get creative with your culinary skills and connect with family. At Greg Home Improvement, we can fulfill those needs with our wide range of kitchen remodeling services. Customize the space to meet your specific lifestyle choices with our help.
Whether you need a contemporary look or a mid-century design, we have the tools and resources to make it happen.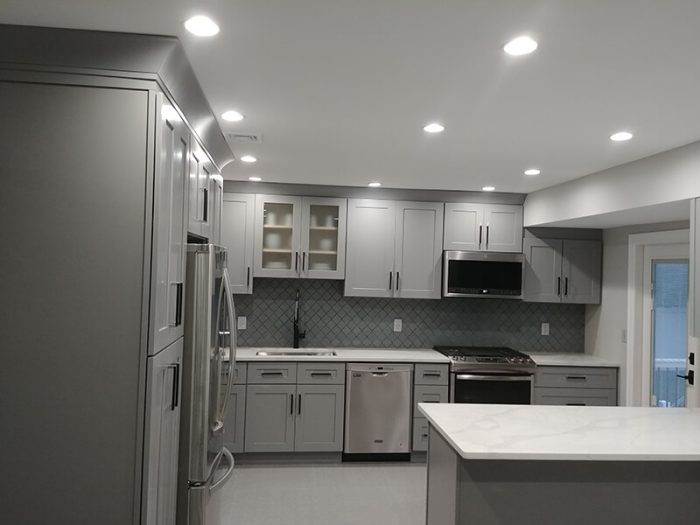 ---
Why You Should Get Your Kitchen Remodelled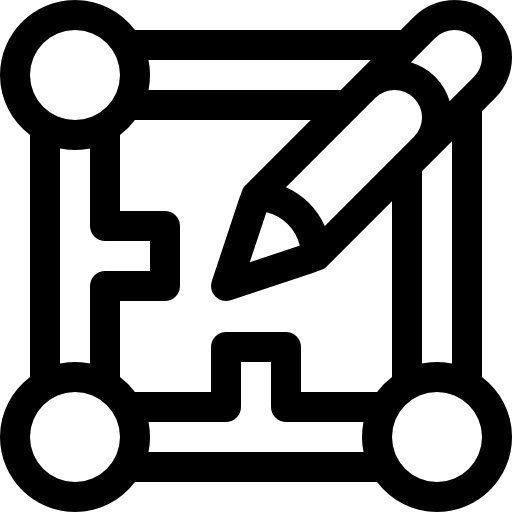 Update an Awkward Layout
Your kitchen should fulfill all of your needs. How else will you come up with a culinary masterpiece? Perhaps you cannot open a cabinet if someone goes to the refrigerator. Or maybe you need more countertop space for meal prep. We can fix and improve these issues with affordable and convenient remodeling solutions.

Add Value to Your Home
Old kitchens may have a vintage charm, but not everyone will appreciate it. Maintain or increase your home's value for potential buyers by upgrading your kitchen design with modern options.

Increase Storage Options
A kitchen without storage options lacks functionality. We can add more cabinets to have more counter space and ensure appliances are tucked away safely.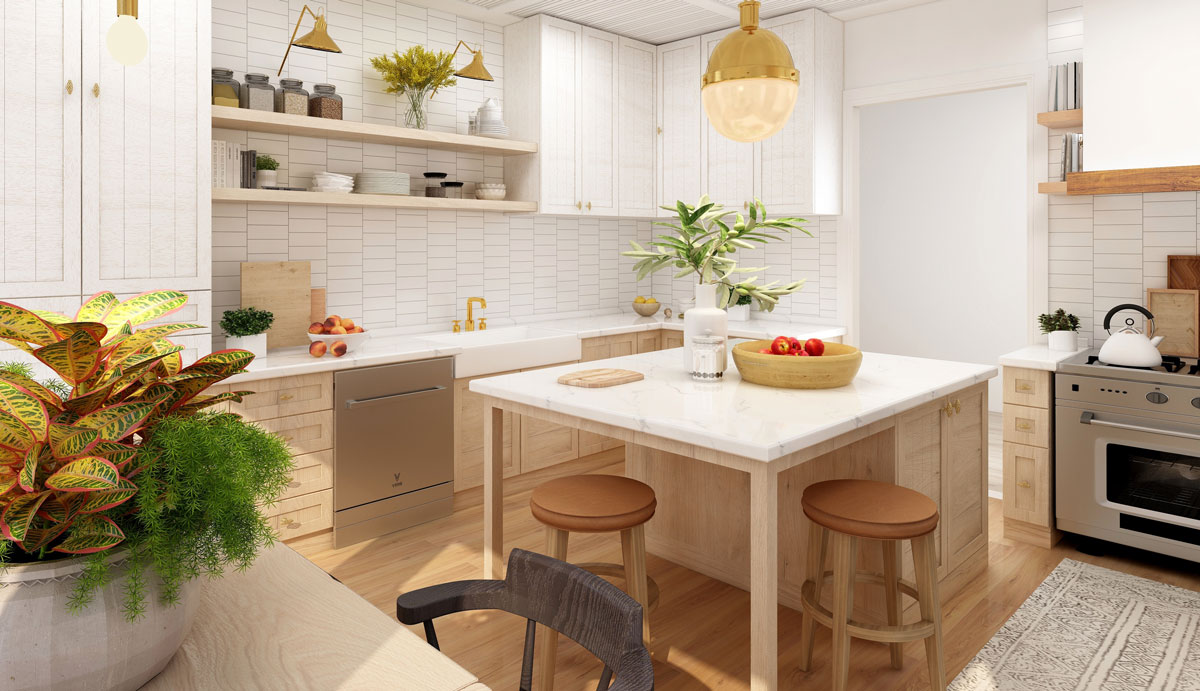 ---
Customizable Kitchen Remodeling
As your dedicated kitchen remodelers, we can evaluate your layout requirements, structural, and utility needs before creating a design that covers them all.
Kitchen Repairs
A delayed repair job is costly; Fixing sheetrock repairs, plumbing repairs, electrical repairs, and tile issues.
Minor Cosmetic Services
Minor imperfections can significantly impact the look and feel of your bathroom. New plumbing/electrical fixtures, cabinet refinishing, spackle, and paint refresh.
Major Cosmetic Services
Includes minor cosmetics such as bringing the kitchen up to date replacing countertops existing cabinets with new appliances and floors.
Kitchen Remodeling
Complete tear out of the kitchen, run new electrical and plumbing lines, replace all existing kitchen elements or make a new kitchen.
Fully Customized Kitchen
Have complete control over your kitchen's look and feel with our catalog of custom services. Get access to all of the options we offer for your high-end kitchen.
Repair Expertise
Our crew can determine issues reasonably quickly. Trust them with minor and major repairs without worry.
Specialty Contractors on Call
Whether you need electricians or plumbers, we have them on call.
---
Some Kitchen components you can look into are:
Backsplashes
Whether you need a backsplash made out of stack stone, tile, or stone, we offer a wide selection that can merge with your existing kitchen design.
Floors
Your choice of kitchen flooring will depend on functionality as well as aesthetics. Our team can guide you if you are overwhelmed with the choices and help you pick the right option.
Lighting
The proper distribution of light fixtures can make your kitchen look and feel like a peaceful retreat, whether dark or light outside. Whether you need high hats, pendant lighting, or under-cabinet, we offer them all.
---
High-End Upgrades for Your Kitchen
Custom built-in booth seating with storage solutions.
Specialized and unique drawers.
Enclosed trash and recycling bins and built-in refrigerators.
Large windows, skylights/operable sky windows to let natural light in.
Built-in feeding areas for pets.
Custom-built gates for pets.
Faucets conveniently close to the floor to refill water bowls
Islands with plumbing, electric, and overhead exhaust systems
Farmer sinks
Open and bright layouts
Radiant heating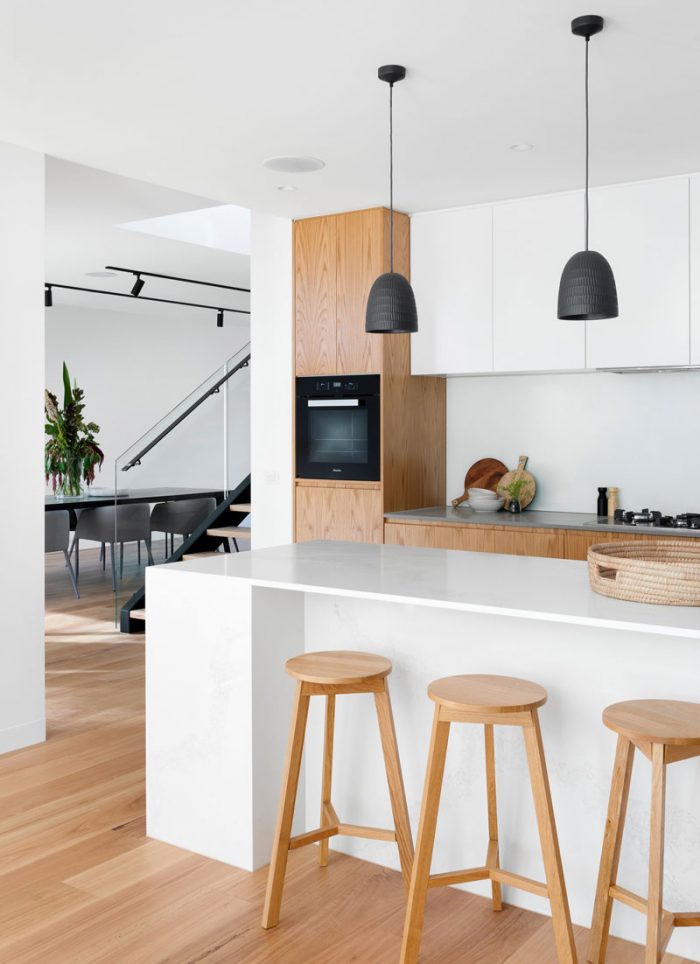 And more!
Whether your kitchen needs a touchup or a major overhaul, we will not disappoint. Get in touch with us for a consultation regarding your kitchen remodeling needs today!